Original Post from March 18th 2008.
MobileRead forums covers in this post a hand-on first impressions with yet another eReader device from Chinese company JCNIP (I think!). This seems to have been out for quite some time, at least in China, but I just came across this post now...
For a change one without an E-Ink display, but LCD.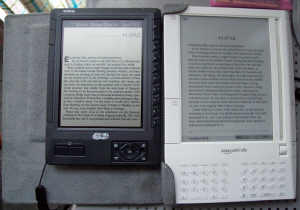 Which leads to a good impression in terms of update speed at least, no surprise.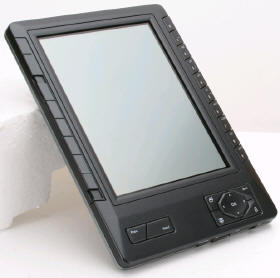 Most other specs seem pretty standard. The user does seem to rave about it's PDF support though.
More info and pictures here also
- http://www.mobileread.com/forums/showthread.php?t=10486&highlight=m218a
- http://www.mobileread.com/forums/attachment.php?attachmentid=2006&d=1161918493